OVERVIEW OF THE PROJECT
STORY-TELLING / PROTOTYPING / USER TESTING
NOVHU is a neologism of innovation and human.
NOVHU is an interactive ad on iPad. This project's challenge was to create a real interest in the reading with an immersive dimension and a lot of story-telling. The goal was to make the user forgets that he's interacting with an ad.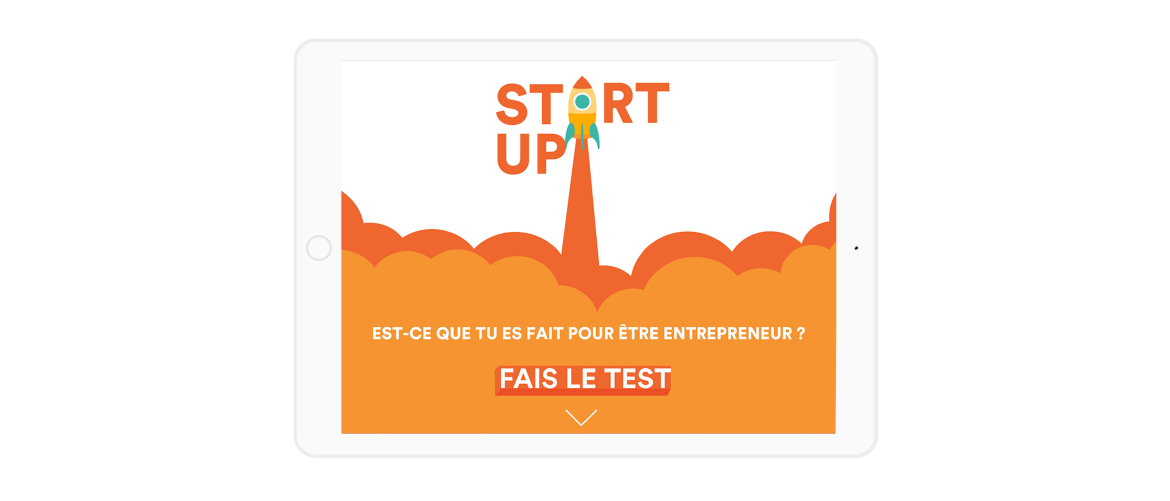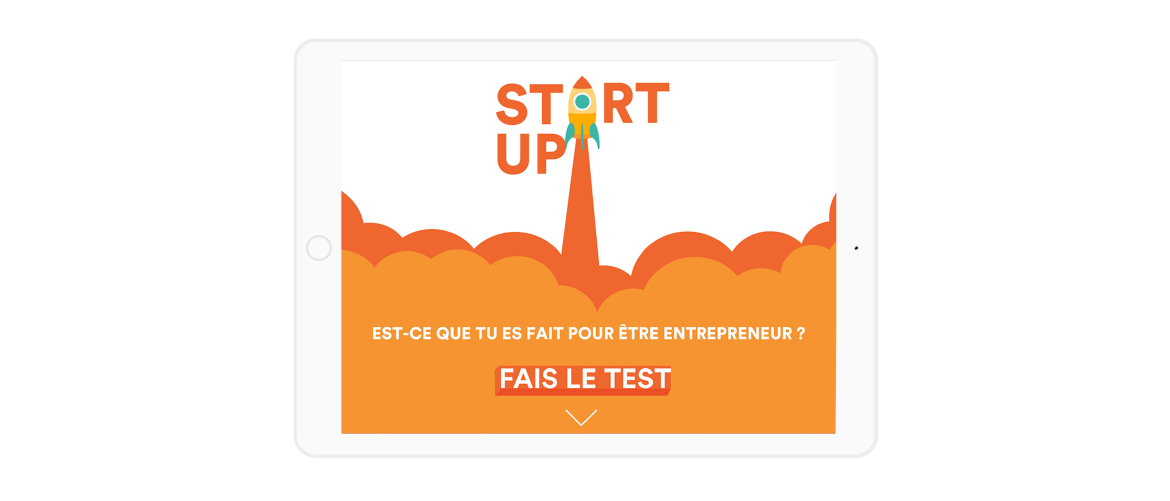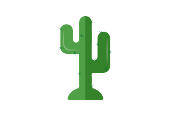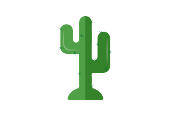 CREATE A WHOLE NEW WORLD
NOVHU is an entreprise that offers advise to young entrepreneurs that want to launch their business. I've made some research and I realize that almost 1 over 2 young graduated plan to create their startup.
So I started to ask those persons the reason they have not started yet. It turns out that their main fear was to find themselves alone in a land they don't even know with no point of reference. That's when I started to imagine a whole new world made of flat design illustrations with orange as the main color. 
EVERYONE CAN BE AN ENTREPRENEUR
I thought about a Q&A form because that involves the user attention and conveys an impression of interaction with a human and not with a machine.
Although, no matter what the responses are, the answers to the question « Are you made to be an entrepreneur ? » will always be yes. The message is that, no matter where you're from or what you've done, if you want to start your business, you will never be alone and we're here to help you start that idea because everyone can be an entrepreneur.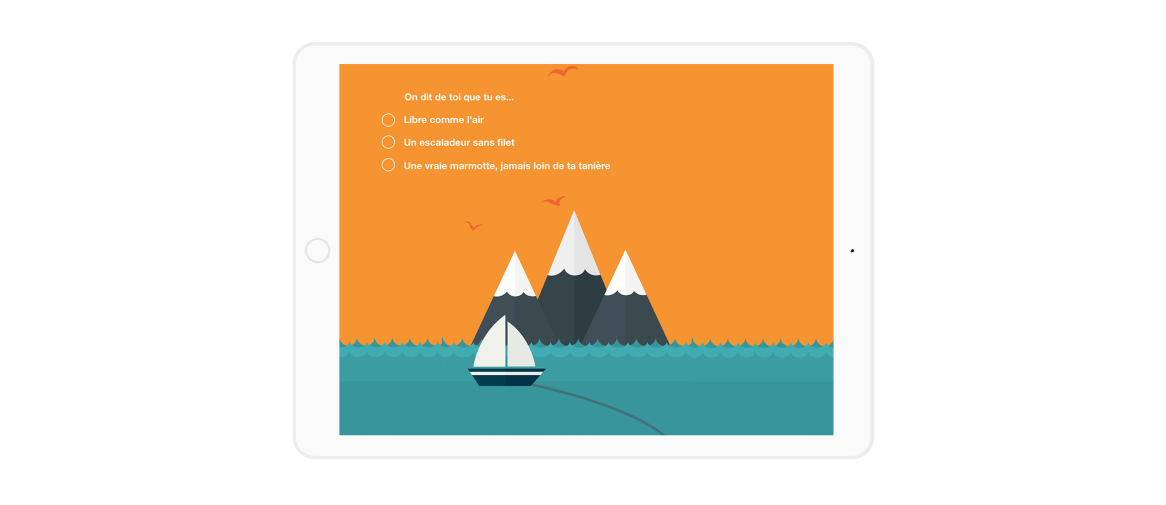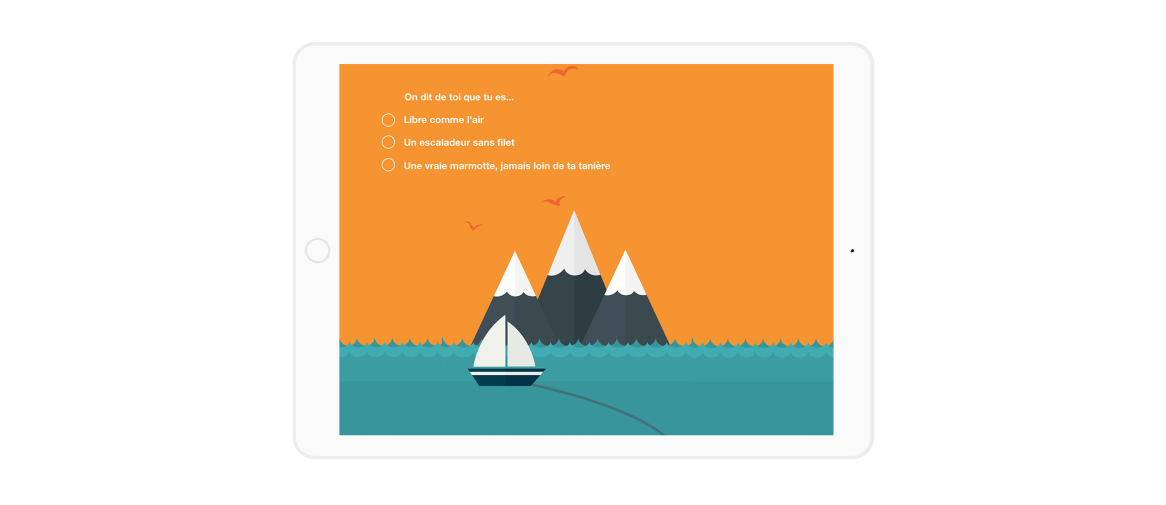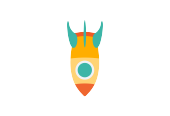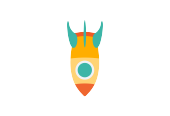 CREATE AN IMMERSIVE EXPERIENCE
The target is young, so the voice must be too.That is why I used the first person to talk to the user with a relaxed tone of voice. The target is placed at the center of the ad and on top of that, they play the first role in this ad to emphasize the idea that the user is still in control of the ad and is allowed to play with it or not. My goal was to create an immersive experience and invent a new form of ad that is not invasive.