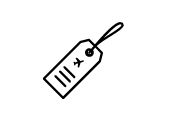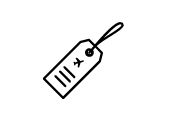 OVERVIEW OF THE PROJECT
UX DESIGN / BRANDING / CONCEPT
Team : Sandra Bar Dominguez, Antoine Laurens, Pierre Nesme
Flymories is a social network made for travelers. Their goal is to create a before, during and after travel experience for their users. We were asked to think about their product positioning and therefore to create a whole new experience for their app.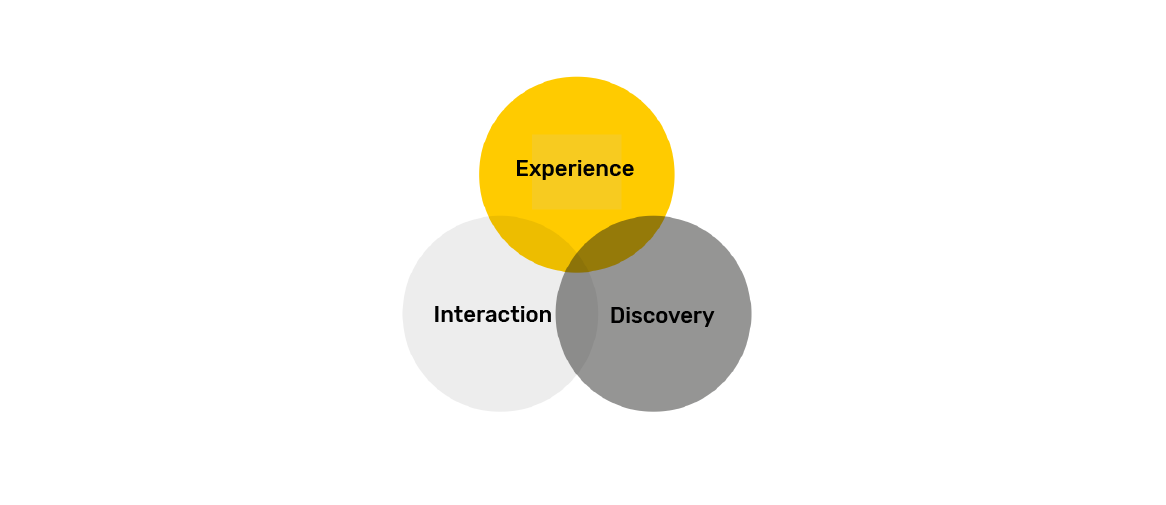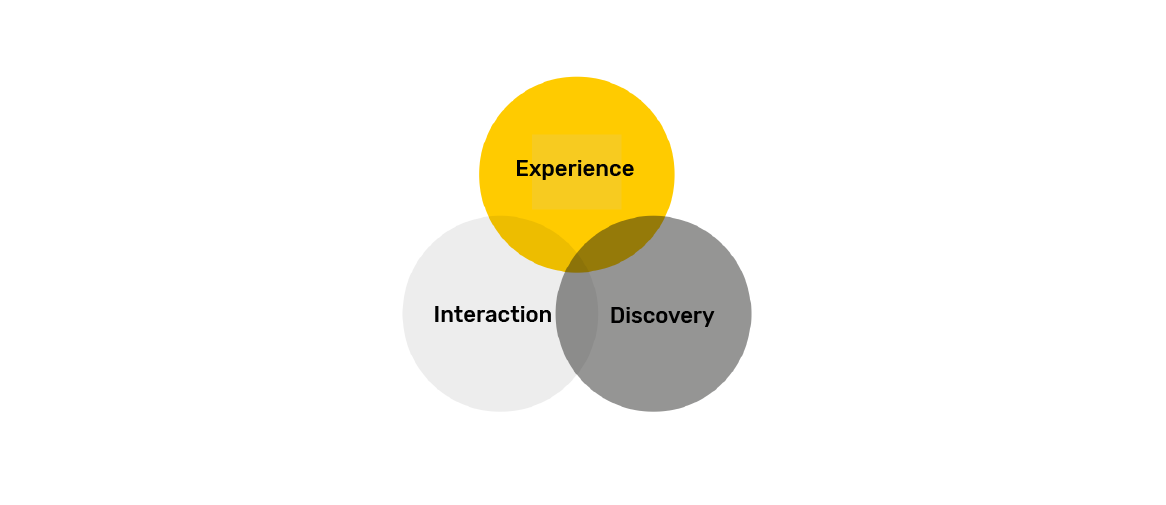 After a brainstorming, we have decided to focus on 3 words that would be the value of our project : Discovery, Experience and Interaction.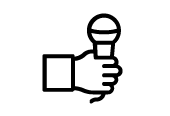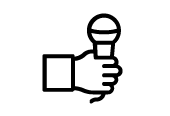 USER INTERVIEW
We have made guerrilla interviews in a hostel asking several travelers from various cities their social behavior before, during and after their trip.
We've asked them :
What kind of app do you use during your trip ?
How do you share your travel experiences ?
What is an unforgettable experience to you ?
Do you take pictures with your phone ?
What kind of social network do you use when you travel ?
How do you share your holidays memories ?
How do you prepare your travel ?
What are your source of inspiration when you are looking for a (new) place to travel ?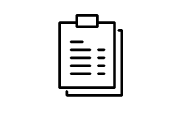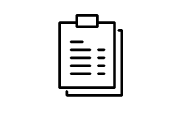 WHAT WE HAVE LEARNED
The individuals that were surveyed are very concerned by preparing their trip before they go. They make researches and write down the best places, top deals and unusual as well as unique places. On this matter, Flymories has to achieve competitive advantage.
The individuals that were surveyed also have a strong relationship with social networks during or after their trips. Flymories have to play on the emotional and experiential aspects of the journey.


OUR CONCEPT
We analyzed all the datas we collected from the interviews and came to a conclusion. Flymories could differentiate itself from the competition by offering a matching system based on where the person have traveled, where they plan to travel next, where they would like to go in a close future and connect them with users that are complementary.
The added value of Flymories lies in its ability to link passionate travelers that wants to discover and share their travel experiences.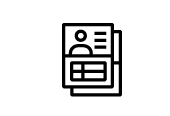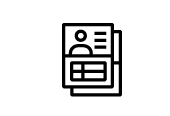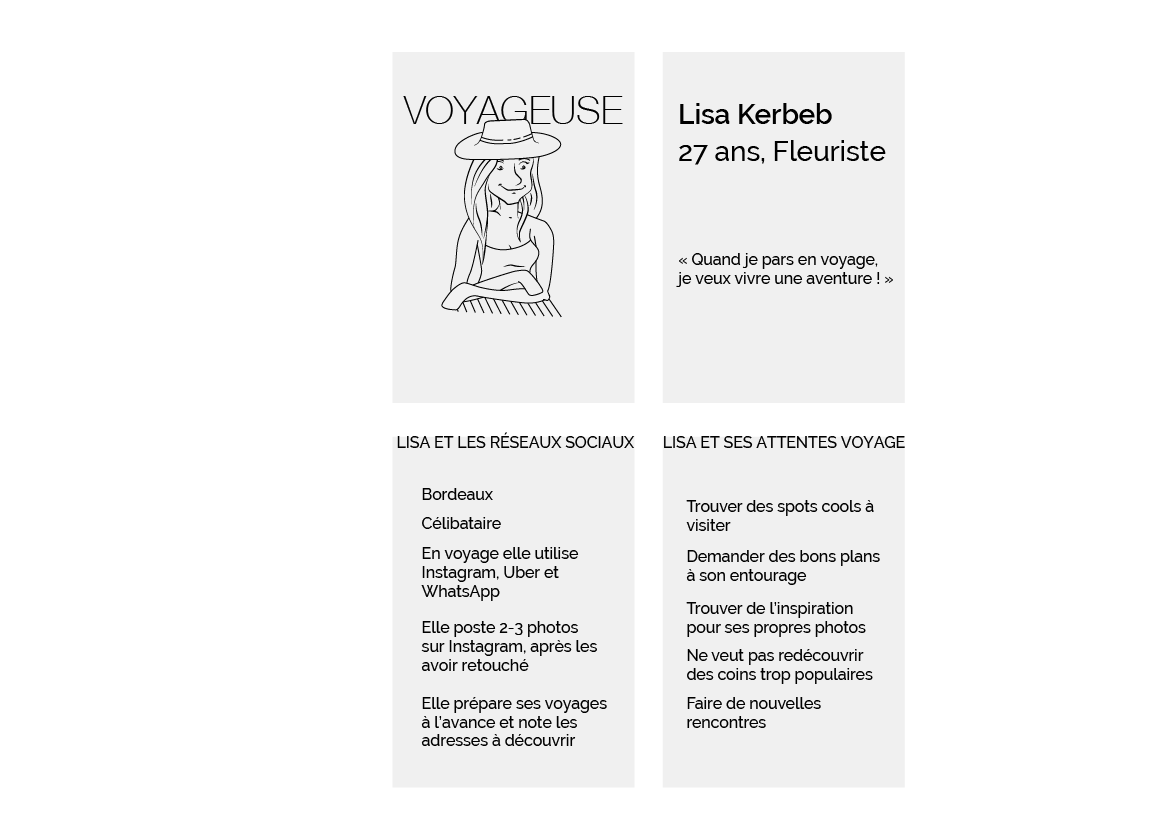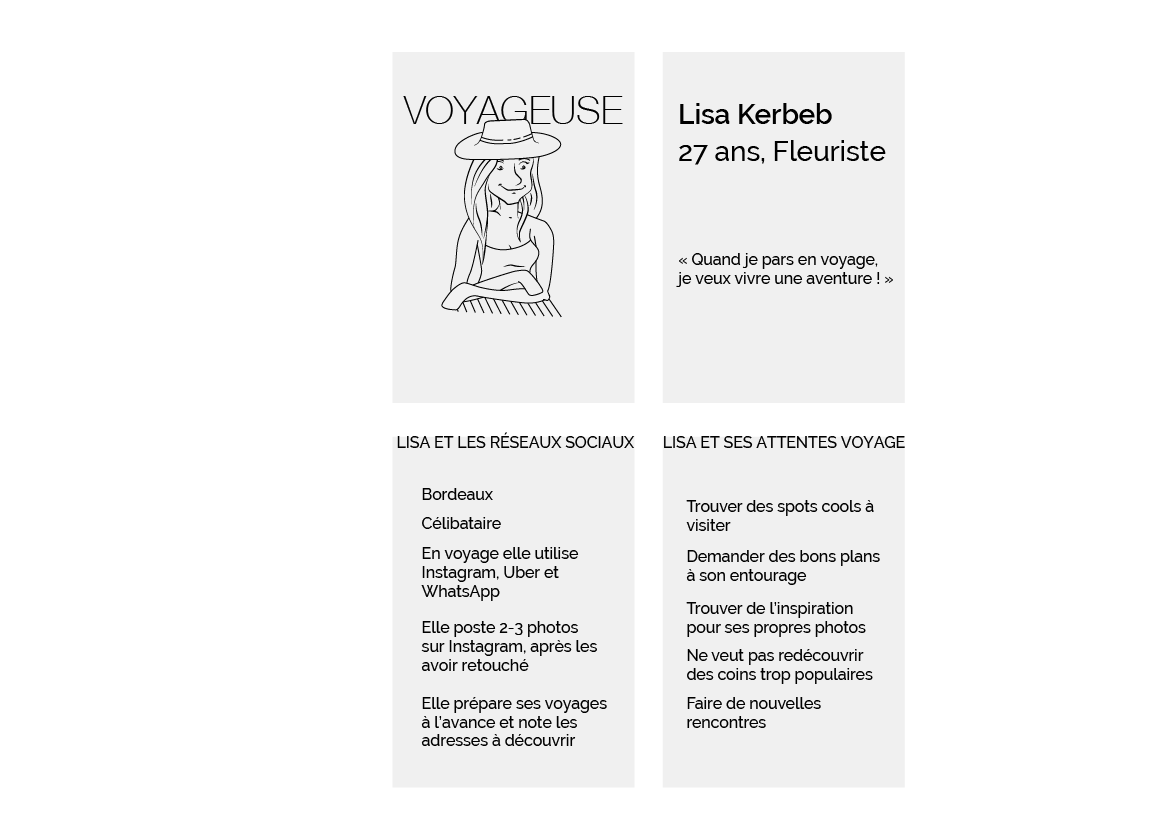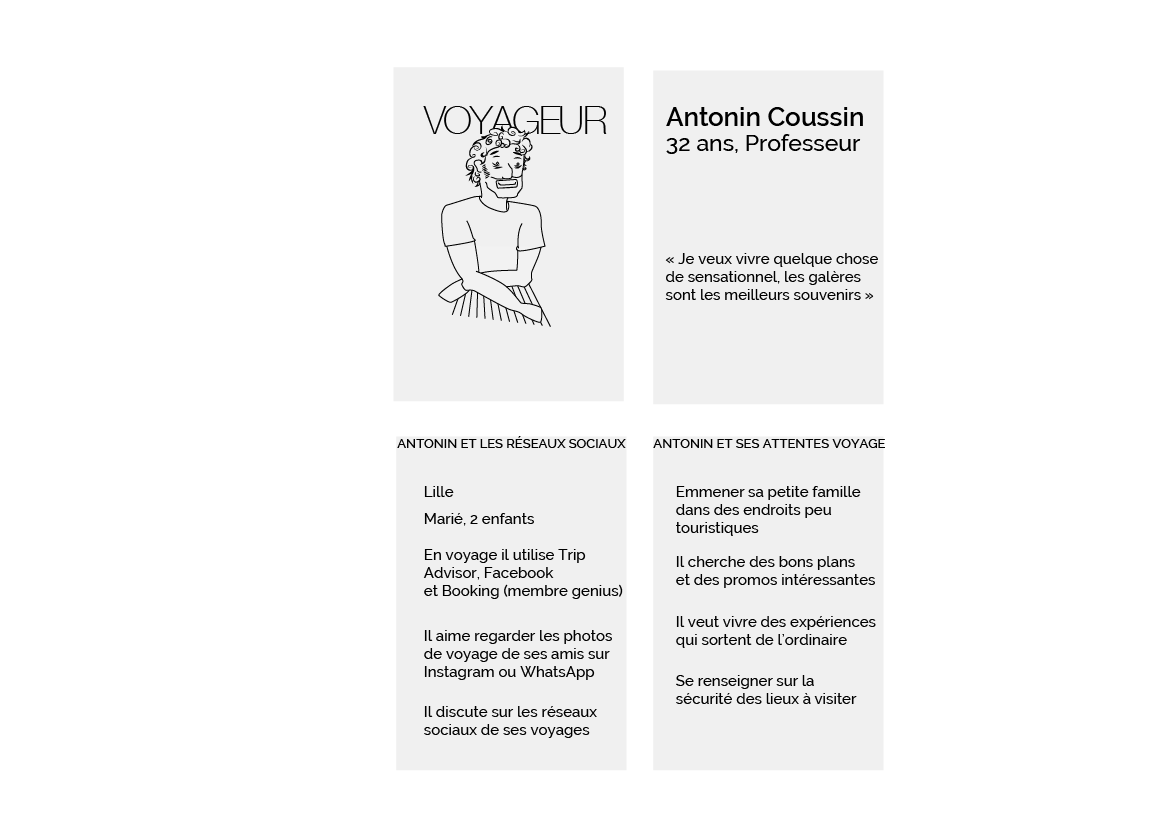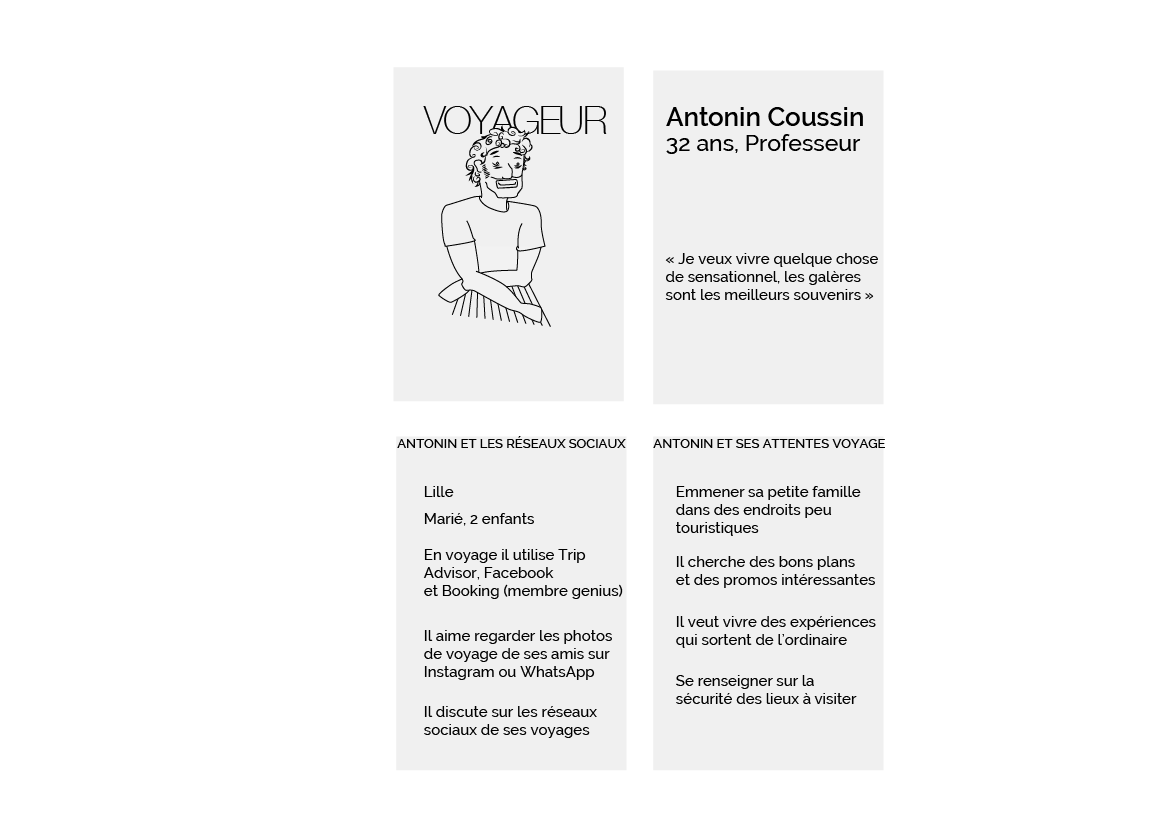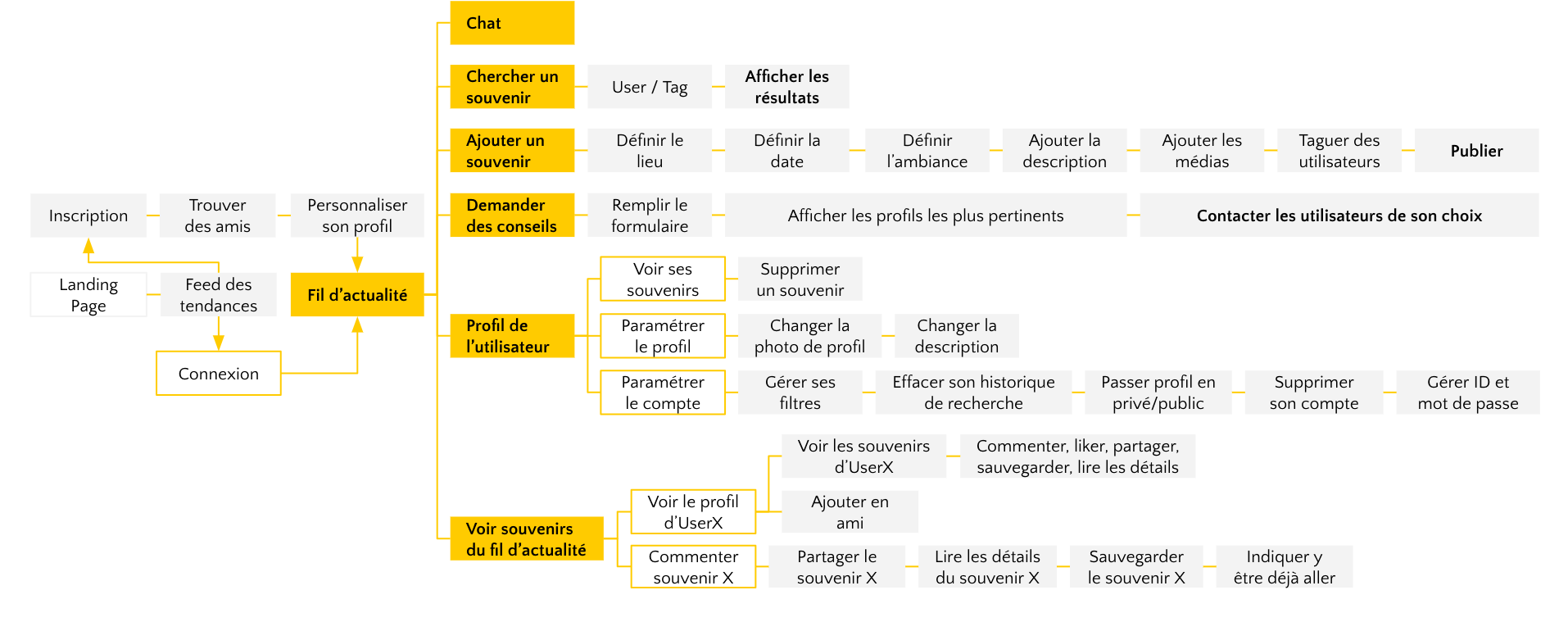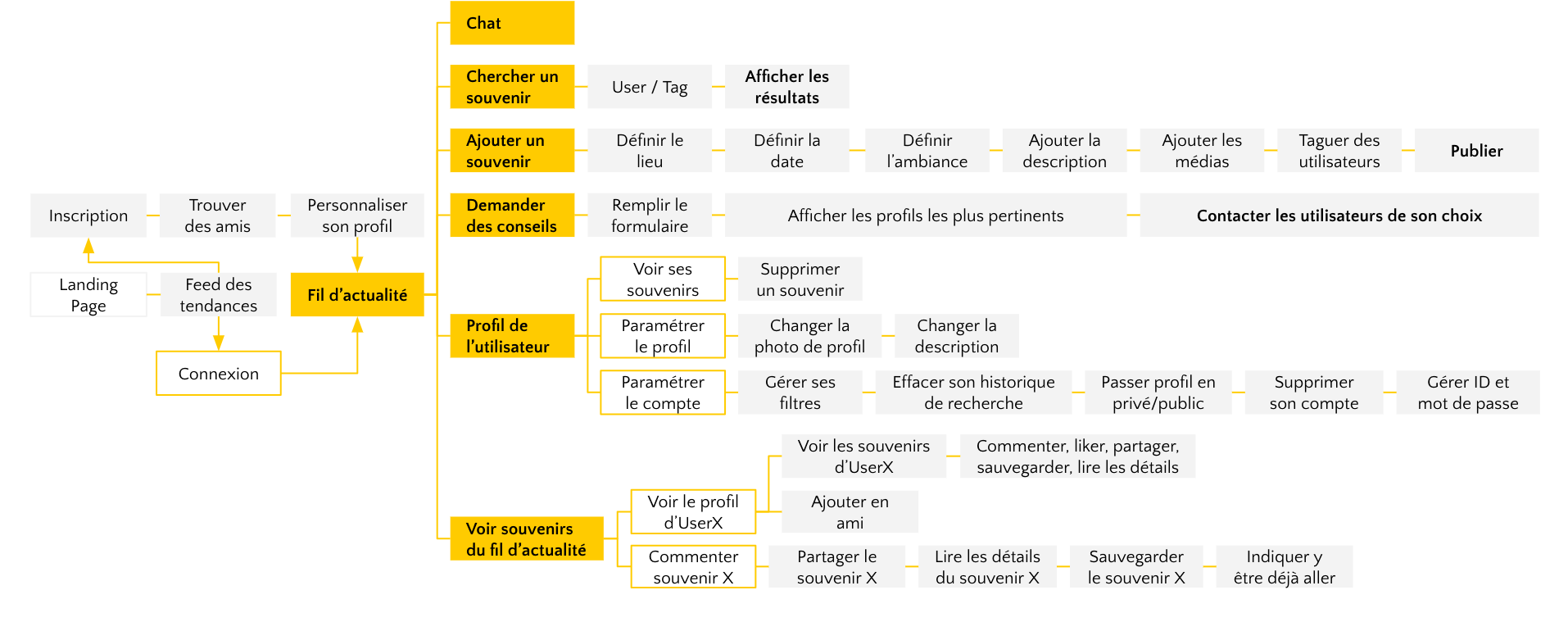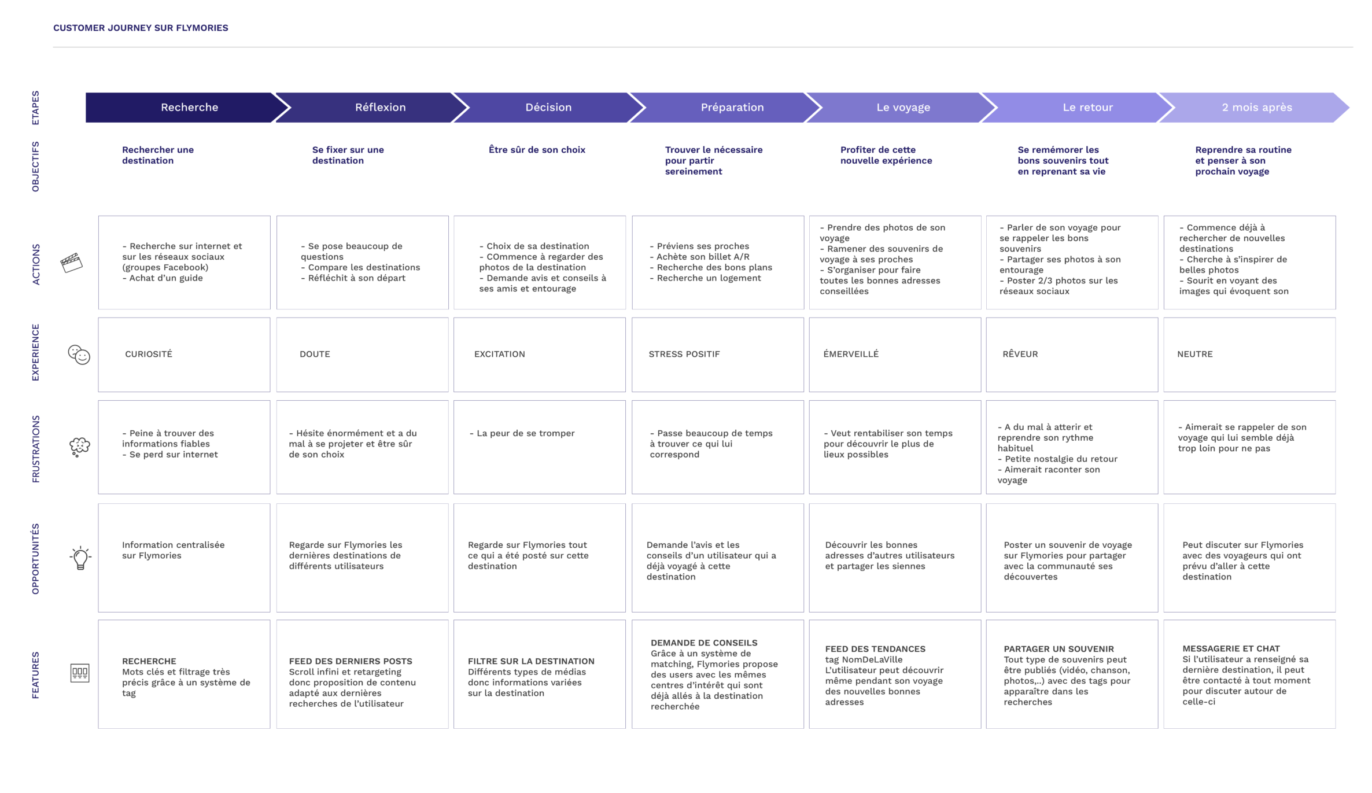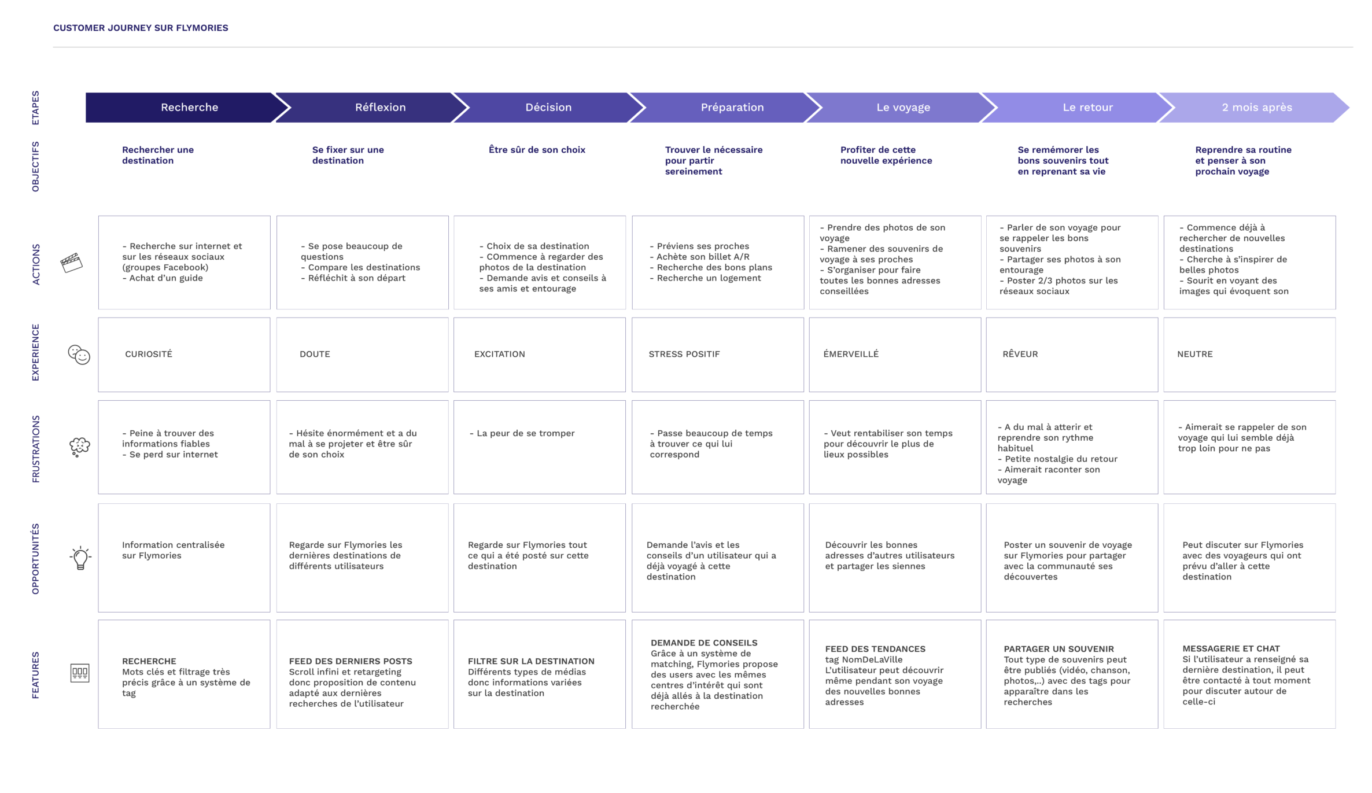 PROTOTYPE
(click on the image to explore prototype in MarvelApp)