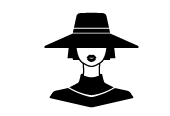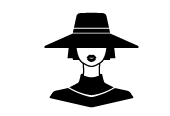 OVERVIEW OF THE PROJECT
UX DESIGN / ART DIRECTION 
Client : Dyna Model
Dyna Model is an awareness platform for fashion professionals. The philosophy of Dyna Model is to bring together experienced and non-experienced models looking to be hired. They give a special attention to the word independence.


MY MISSION
My mission was to bring some evolutions to the website. First, I have made interviews with models already on the platform to understand what were their frustrations and needs. I used a tracking tool to identify the main features to develop.   
They wanted a simpler and more intuitive website for the users. Having more visitors was not their main goal, they wanted to target the right people and give the models an opportunity to have more visibility in this tough social environment that is fashion.